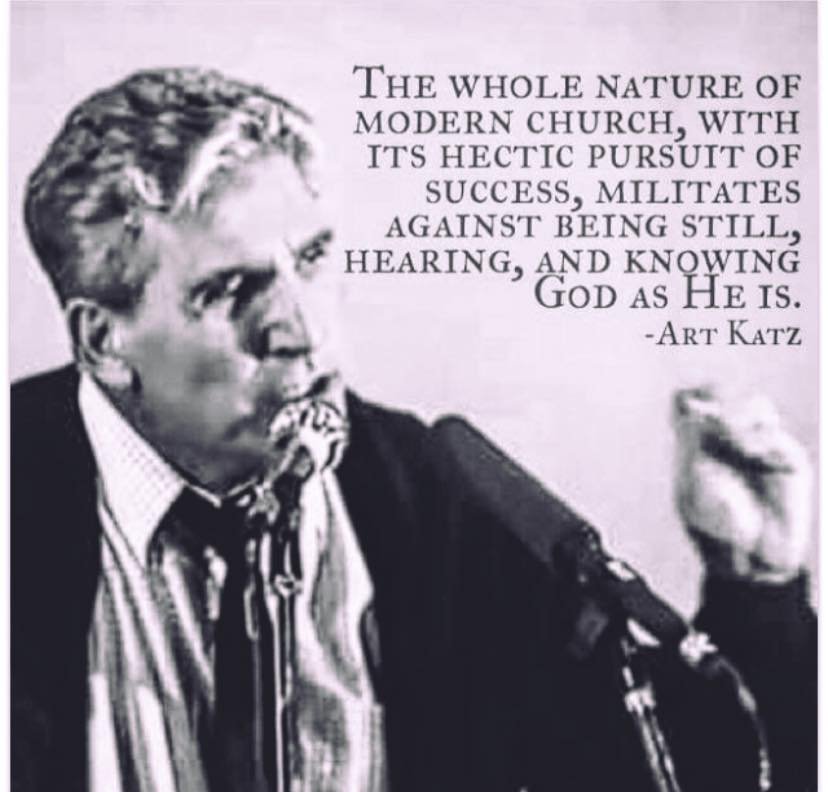 This has been a challenging month for so many on multiple levels. Drastic changes. Unprecedented changes.
Doubt. Fear. Loneliness. Depression. Anxiety…all things that are prevalent in a society and culture that is without hope in our Father.
But we have something we can offer. We have hope. We have faith. We have His life in us. We have each other. Now, more than ever, we have the opportunity to be still, to hear, to know…
What is it that He would want to say to us? What is it that He is wanting us to do?